The SPGA has been registered with the Registry Of Society since 1972. It is a non-profit organization and is managed by an elected executive committee comprising of qualified and experienced coaches and touring professionals.
150 professional golfers are currently registered with SPGA of which 110 are locals and the remaining 40 are oversea associates members.
The SPGA is the only Golfers' Professional body to be registered in Singapore with the Registry of Society.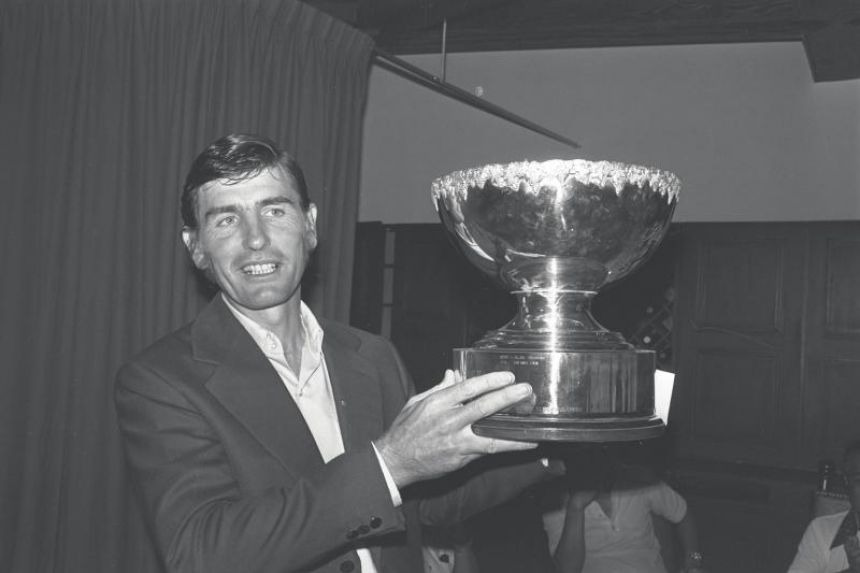 General Objectives
Promoting the game of golf to everyone and everywhere
Expand domestically and regionally and to substantially increase members' experience while maintaining its commitment to the integrity of the game
Promote, develop and administer competitive golf for members
Strive to maintain an environment that fosters service excellence, high ethical practice and social responsibility.
Fostering, maintaining good relationship and affiliation with local golf clubs and regional golfing associations.
Promote potential amateurs by inviting them to participate and compete amongst our professionals in our domestic tournaments.
Discipline issues
Every member has to abide by a code of practice implemented and governed by the SPGA Constitution. Complaint lodged against any member by the general public, golfing students or fellow members for breaching against it, will be subjected to a disciplinary review and action imposed as deemed fit by a Disciplinary Committee within the SPGA.
Note
SPGA has received several complaints from golfing students and its members against certain unethical golf coaches not registered as members with SPGA. Complaints include non professional conduct during lessons, projecting and claiming themselves as a PGA member when they are not at all. No disciplinary action can be taken against them as they don't come under SPGA jurisdiction.
Public can access SPGA website at spga.org.sg  for information with regards to its registered members.